Geelong – Labor: Christine Couzens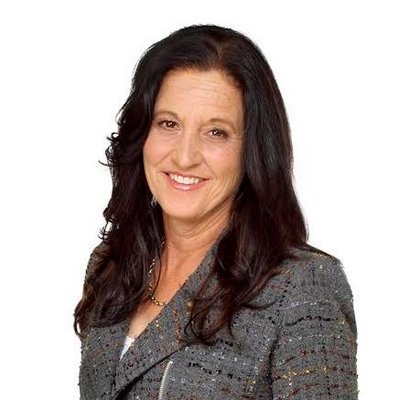 Hang on for a minute...we're trying to find some more stories you might like.
Christine Couzens is an active advocate for social justice issues in Geelong, and has worked with homeless young people, helped people in the public housing sector, assisted and represented people on consumer law issues and volunteered with the Barwon RediSupport Crisis Support Team.
She worked as an electorate officer for former Member for Geelong Ian Trezise before winning the seat in 2014. "I'm looking forward to this election and am proud to be part of the Labor Government that rebuilt TAFE, delivered hundreds of extra train services and created thousands of new local jobs for Geelong — and we'll continue delivering for Geelong every single day," she told the Geelong Advertiser recently.