Morwell – Labor: Mark Richards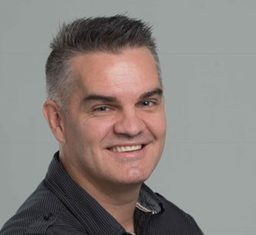 Hang on for a minute...we're trying to find some more stories you might like.
Labor candidate Mark Richards hopes to bring new job opportunities to the region after the closure of Hazelwood power station.
Richards worked at Hazelwood for 28 years as a unit controller and was affected by the closure himself. This inspired him to run for elected office and to centre his campaign on reducing unemployment.
Richards, who has lived in the Latrobe Valley all his life, entered politics in 2016 when he became vice-president of the Traralgon branch of the Labor Party.
He advocates a longer notice of closures and the development of a plan to create jobs as the region shifts from coal power.
"The largest issue for me is jobs, because once you have a job, you have money," said Richards. "It feeds into the rest of it."
According to the 2016 census, the electorate of Morwell has an unemployment rate of 9.2 oer cent, with the township of Morwell having an unemployment rate of 14.5 per cent per cent. The Hazelwood power station closure alone led to 750 job losses.
"[Hazelwood worker's wives] were coming to me saying, my husband's telling me he's worth more dead than alive because of his super," said Richards.
The Paris Climate Agreement has resulted in growing pressure for Australia to shift from dirty energy. According to Environment Victoria, Hazelwood was the least efficient power station in Australia and one of the biggest polluters in the world.
Richards believes that the issue is less about coal and more about the people. He says not enough has been done regarding the "just transition of workers" outlined in the Paris Climate Agreement.
"Workers are not wedded to coal," said Richards. "They're wedded to a good prosperous job and a nice place to live and to bringing home the bacon to their family."
The government-funded Latrobe Valley Authority, which was established in 2016, has been working with businesses to bring new jobs to the Valley.
One of these initiatives includes a $20 million worker transition scheme to assist 150 former Hazelwood workers in getting employment at other power generators in the Latrobe region.
Aside from the worker transfer scheme, the Gippsland Trades and Labour Council has worked closely with the authority to retrain workers made redundant from Hazelwood, as well as from the local timber mills and Heyfield.
Richards, who has been the assistant secretary at the council since 2016, is described by council project officer John Dowling as very passionate.  
"He's a very intense sort of person," said Dowling. "Mark has obviously taken it upon himself to take a crack at politics, [and] he'll probably go all right."
Dowling said the council will not be officially endorsing anyone, but said that the union movement traditionally always endorses the Labor candidates.
Richards has also been heavily involved with the CFMEU mining and energy divisions since 1990. He served as a health and safety representative for more than 14 years and as Hazelwood Lodge president from 2012 until Hazelwood's closure.
"Workers had the best deals in 50 years under me," said Richards about his time in the union.
Between his job at Hazelwood and his positions in the union, Richards said he often put in 120-hour work weeks.
"Of course as a CFMEU member, Mark Richards has the support of the union," said CFMEU communications officer Jon Stanger.
About the Writer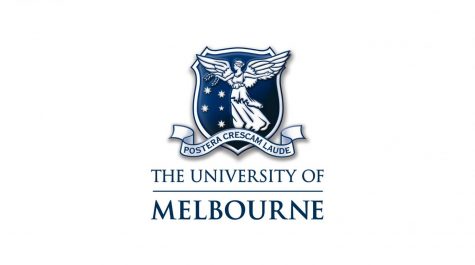 University of Melbourne, Melbourne, Victoria