Geelong – Victorian Socialists: Sarah Hathway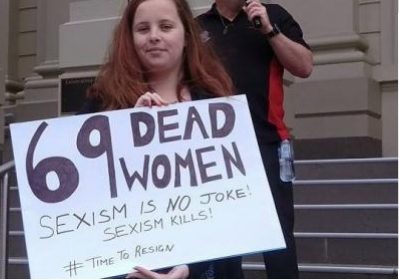 Hang on for a minute...we're trying to find some more stories you might like.
Sarah Hathway played a lead role in the local campaign for marriage equality through her involvement with Geelong Rainbow Inc and Say Yes Geelong groups. She is a union organiser and has previously run in local and state elections in Geelong. In the past she has campaigned for public health care and education, for environmental protection and job creation. "Geelong residents are also under significant housing pressure due a lack of affordable rentals," she has said during previous campaigns.