Blak Box
Hang on for a minute...we're trying to find some more stories you might like.
An immersive sound and lighting exhibition detailing the stories of Indigenous Australians has opened at Barangaroo Reserve. It's called Blak Box. Jeremy Eames reports from Barangaroo Reserve.
Hanyue Li, Jeremy Eames, Juntao Zhan and Xiaowei Wei are students in the Department of Media and Communications at the University of Sydney.
About the Writer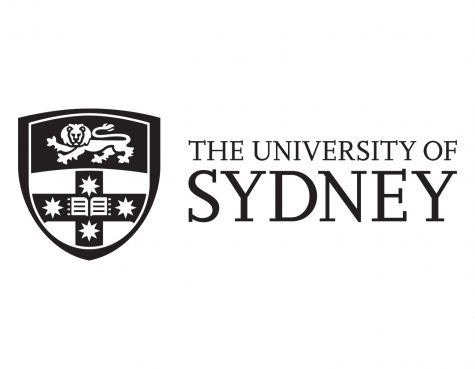 University of Sydney, Sydney, NSW