A bird's eye view of our city creeks
Hang on for a minute...we're trying to find some more stories you might like.
Before white settlement, the waterways of Melbourne were a "temperate Kakadu". With the arrival of industry and population, they became the drains of a sprawling metropolis. Today many of Melbourne's creeks are being transformed. But it's a long way back from the brink, as our special multi-media series documents.
As Melbourne's creeks play a bigger part in the lives of urban dwellers, communities are rallying to revive polluted waterways. Volunteer corps of clean up gangs are gaining strength, tackling the rubbish, weeding and planting.
In this special series, University of Melbourne journalism students enlist a range of multi-media storytelling tools to explore the hidden creeks of Melbourne, and meet the citizens who have become their champions.
They also explore what the changing waterways tell us about the health, needs and priorities of the communities that surround them.
To view the collection of stories, click here.
About the Writer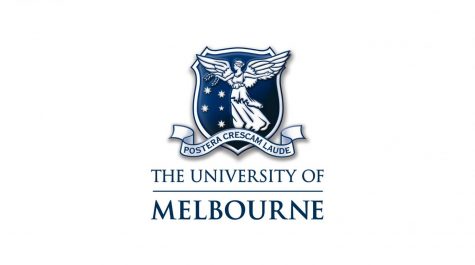 University of Melbourne, Melbourne, Victoria