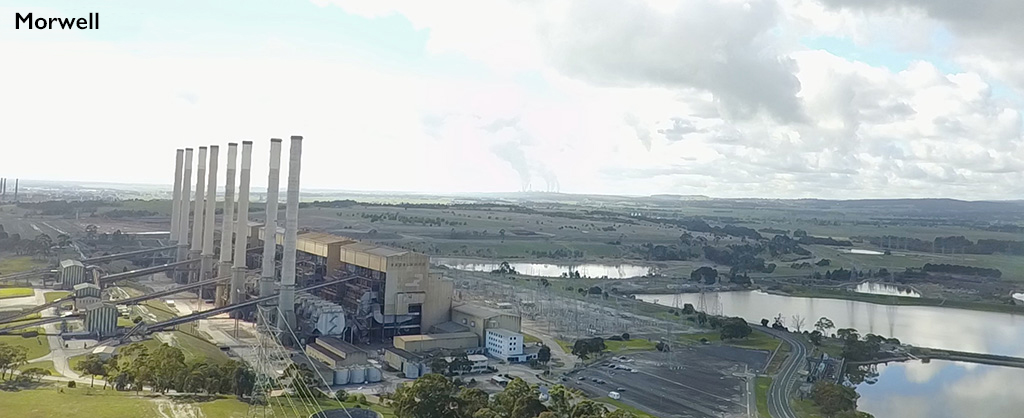 Electorate:
Morwell
Held by:
Russell Northe
(Independent 2017, Nationals 2006-2017)
Swing +/- to MP 2014:
-11.5
Margin:
1.8

Key Comments:

Morwell is a marginal seat in the heart of the industrial Latrobe Valley. The region has high levels of unemployment due to recent mine and factory closures. The incumbent, Russell Northe, left the Nationals to sit as an independent after admitting he was dealing with mental health issues and gambling and alcohol problems. His defection has made the outcome of the vote especially difficult to predict.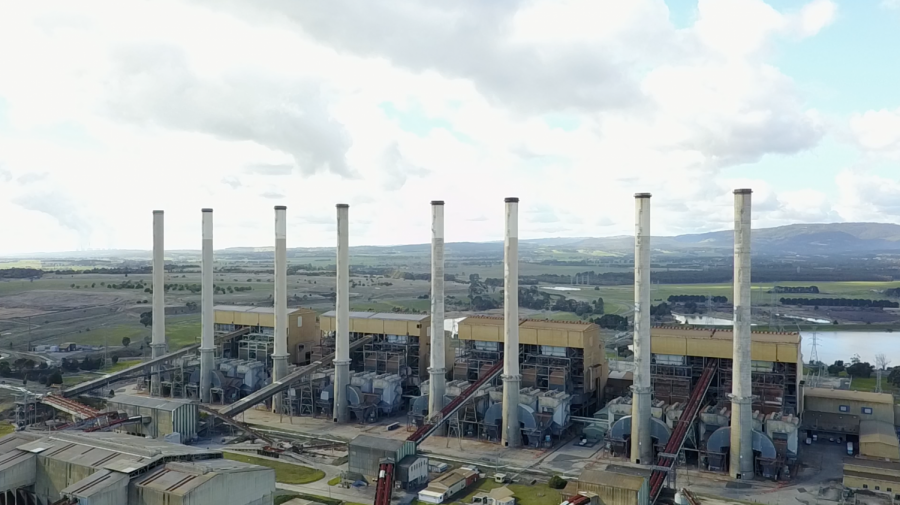 Results of the 2014 election
| | | | |
| --- | --- | --- | --- |
| Candidate | Party | 1st pref votes | % of 1st pref votes |
| LUND, Tracie | INDEPENDENT | 4377 | 10.91% |
| MINTERN, Jadon | AUSTRALIAN LABOR PARTY | 14282 | 35.59% |
| BIRKETT, Stewart | AUSTRALIAN COUNTRY ALLIANCE | 950 | 2.37% |
| DORIAN, Peter | RISE UP AUSTRALIA PARTY | 423 | 1.05% |
| CAFFREY, Dan | AUSTRALIAN GREENS | 1894 | 4.72% |
| NORTHE, Russell | THE NATIONALS | 17824 | 44.42% |
| ROSE, Jacqueline | INDEPENDENT | 380 | 0.95% |