USC, Evangeline Bryce
September 13, 2019
Four friends sit around a table sharing food and wine. Not literally, of course. One is in Australia, another in France, and the last two are in America, though in different states. The game they're playing spans three different time zones and yet, here they all are, gathered together in a tavern. They wait as adventure is brought to the door. It...
Pencil Rocket climbs the social media heights
Charles Hetrelezis, Swinburne University of Technology
August 30, 2019
Social media is now a booming industry, which is fast becoming one of the main sources for business marketing. All over the city of Melbourne entrepreneurship is flourishing. But what does it take to be successful? Swinburne media student Charles Hetrelezis went to talk to the founders of Pencil Rocket, a video production company that builds social...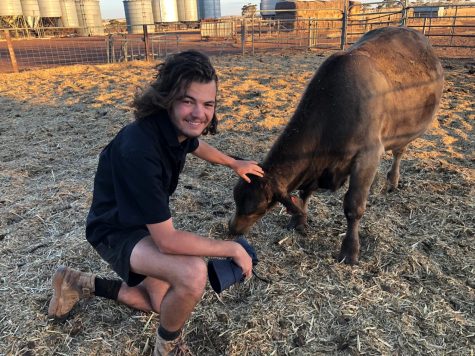 USC, Hannah Turner
September 18, 2019
Feed alternatives for cattle may be the answer for reducing greenhouse gases emitted from Australia's agricultural industry.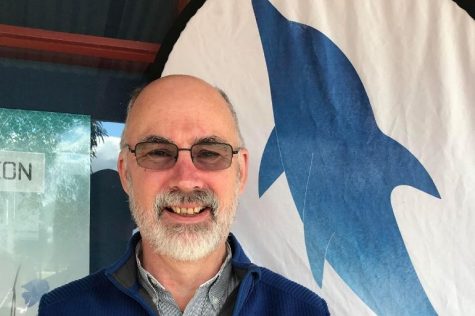 Elise Unmack, Swinburne University of Technology
September 13, 2019
A long-term environmentalist fears he might not be able to continue his work.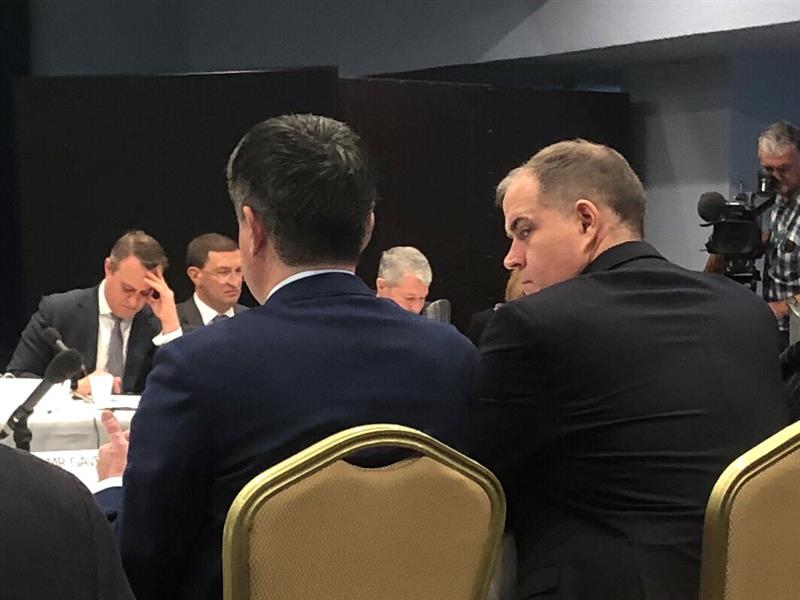 UTS, Alexandra Menzies, Amaani Siddeek and Nicholas Rupolo | August 14, 2019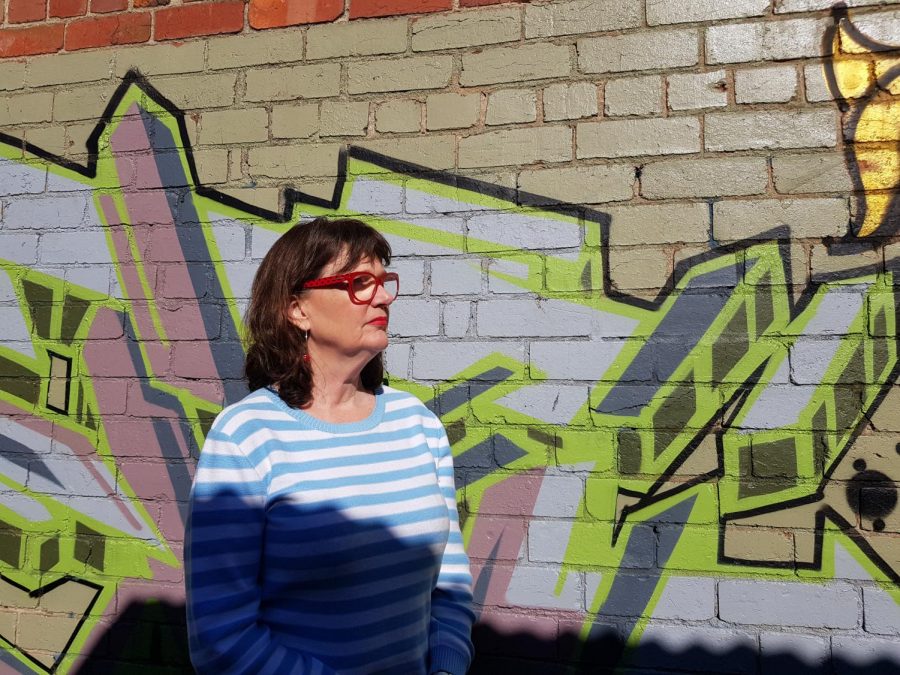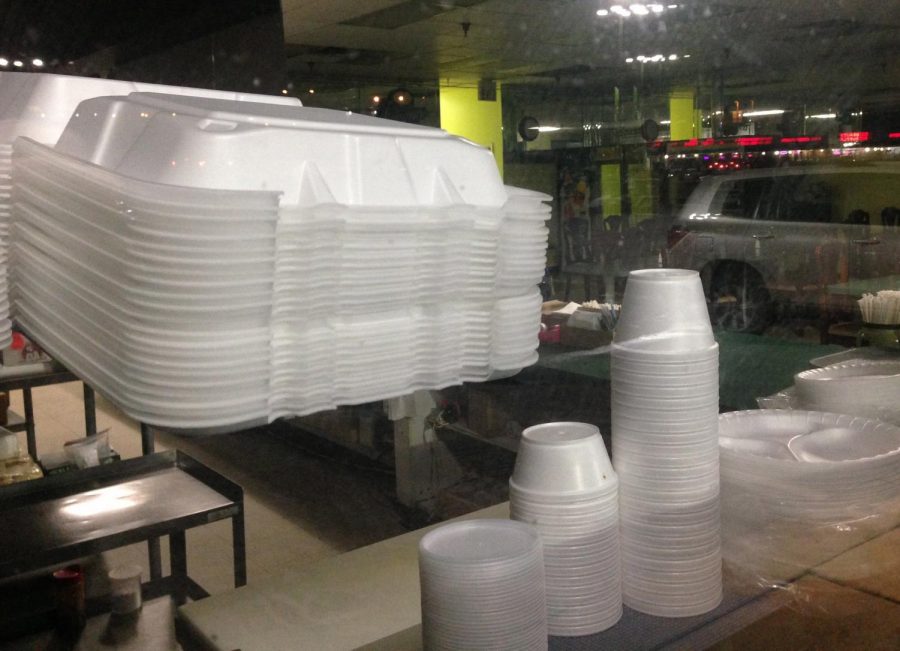 Subscribe to our Newsletter
Would you like to get occasional Junction bulletins by email? Just add your details here to join our list of subscribers.