Finding sound: an invitation to listen closely
Hang on for a minute...we're trying to find some more stories you might like.
Finding Sound is a podcast that explores the sonic world. Sound is all around us – it is central to our engagement with the world but often we tune out from most of what we hear.
This podcast episode of Finding Sound from audio storytelling students at Southern Cross University asks you to open your ears and become conscious again of the sonic world around you.
Listen to a day in the life of Ella Rodionoff on the Gold Coast; follow Christina Smith as she goes op shopping around Lismore; visit an animal sanctuary in the NSW Northern Rivers with Hope Baker who investigates the impact noise pollution is having on our wildlife, and finally, venture into the rainforest with Amanda King as she revisits the scene of a landmark environmental protest.
About the Writer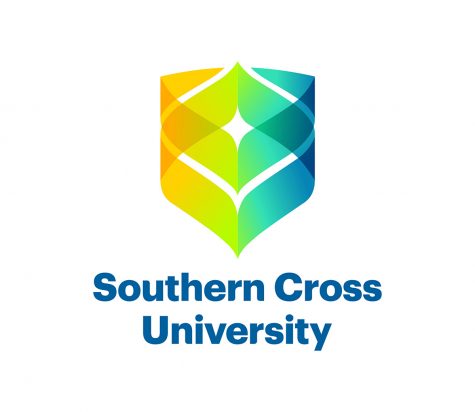 Southern Cross University, Lismore, NSW
With campuses on the Gold Coast and in Lismore and Coffs Harbour NSW, Southern Cross University is one of the Asia-Pacific's Top 100 Universities. Stories...