The extinction crisis threatening Australian animals
Hang on for a minute...we're trying to find some more stories you might like.
Conservationists claim Australia has an environmental crisis on its hands because we have the highest rate of mammal extinctions in the world.
The Federal Government is putting its faith in a recovery fund to try to save threatened species.
Chelsea Mitchell reports.
About the Writer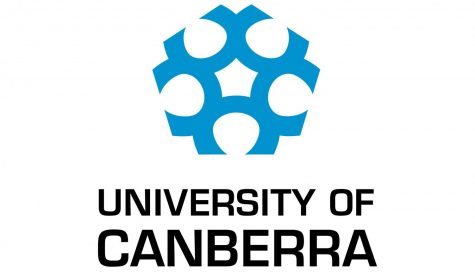 University of Canberra, Canberra, ACT
University of Canberra offers a three-year degree in journalism and a separate major in sports journalism. Stories from UC appear first on 
www.nowuc.com.au