The rise of plastic positivity
Hang on for a minute...we're trying to find some more stories you might like.
Australians spend more than $1 billion on cosmetic treatments every year…and that figure is rising.
However, young women turning to these treatments to enhance their appearance are unknowingly putting themselves at physical and psychological risk.
Alice Stapleton reports.
About the Writer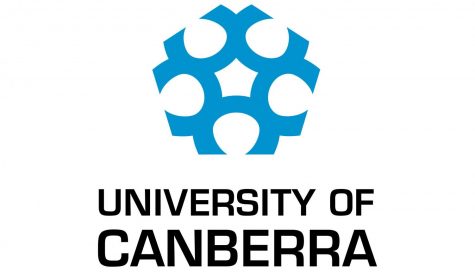 University of Canberra, Canberra, ACT
University of Canberra offers a three-year degree in journalism and a separate major in sports journalism. Stories from UC appear first on 
www.nowuc.com.au