Statewide: Level crossing removal still divides Carrum
Hang on for a minute...we're trying to find some more stories you might like.
It's been welcomed by some and vindicated by others but everyone agrees that the Victorian level crossing removal project will have a big impact on votes in the state election. James Burgess has more.
About the Writer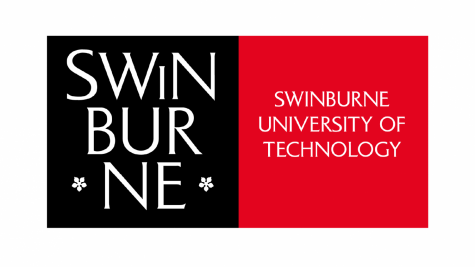 Swinburne University, Melbourne, Victoria
Swinburne has a three year major in Journalism or a four year major in the BA or Professional degree, as well as a graduate diploma and MA (Media...