Australia can be an environmental superpower says Science Party
Hang on for a minute...we're trying to find some more stories you might like.
Candidate for Sydney Aaron Hammond says Australia has the potential to become an environmental superpower.
Wuruo Xu is a Chinese Media Practice postgraduate student at the University of Sydney. She has a passion for international journalism and cross-cultural communication.
About the Writer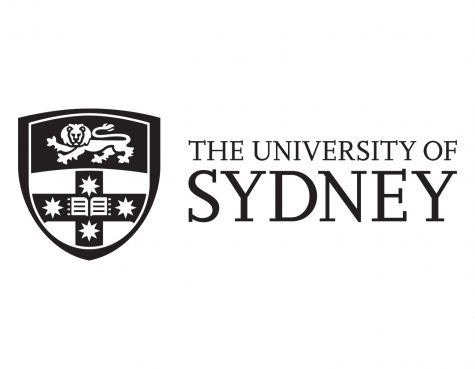 University of Sydney, Sydney, NSW