The Metro tunnel: commuters' perspectives
Hang on for a minute...we're trying to find some more stories you might like.
With construction of the Melbourne Metro Tunnel commencing this year, Melbourne's train system is set for network-wide changes. The State Government says it will benefit Melbourne passengers but South Yarra commuters say they'll be missing out.
Branford Gruar investigates.
About the Writer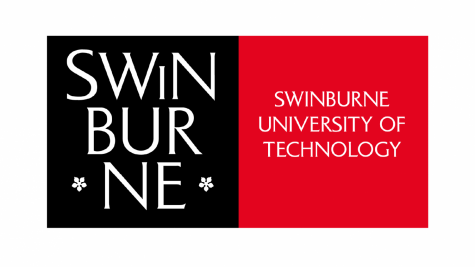 Swinburne University, Melbourne, Victoria
Swinburne has a three year major in Journalism or a four year major in the BA or Professional degree, as well as a graduate diploma and MA (Media...