The Metro tunnel: commuters' perspectives
Hang on for a minute...we're trying to find some more stories you might like.
With construction of the Melbourne Metro Tunnel commencing this year, Melbourne's train system is set for network-wide changes. The State Government says it will benefit Melbourne passengers but South Yarra commuters say they'll be missing out.
Branford Gruar investigates.
About the Writer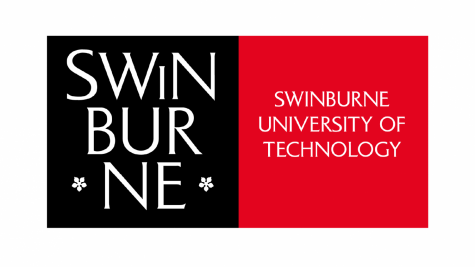 Swinburne University, Melbourne, Victoria