Morwell – Liberals: Dale Harriman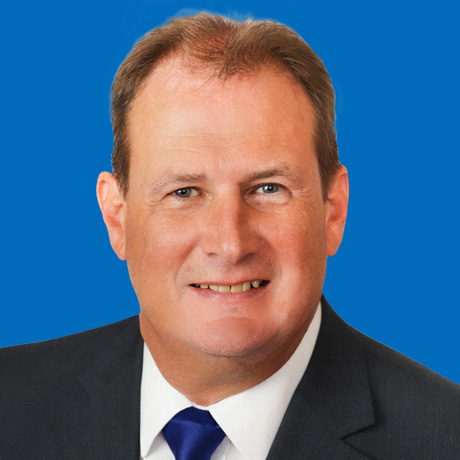 Hang on for a minute...we're trying to find some more stories you might like.
Liberal candidate Dale Harriman says community is at the heart of his motivation in politics. The future and fate of the community, following the Hazelwood shutdown, is now uppermost in his mind.
"We don't want to be a community that is on our knees begging for money from the government to survive and live. What we want is a community that is standing on its feet, that has meaningful, long-term work, and that has pride."
Harriman does not want the Latrobe Valley to be dependent on welfare.
"I guess it's the old saying, 'If you give a man a fish feed him for a day, you can teach a man to fish and feed him for a lifetime'," he says.
Born in Sale, Harriman grew up in Gippsland and says he is "the son of hard-working Australians" who voted Liberal even in a Nationals-dominated area.

John Howard and Peter Costello are his role models.
"What they did for the economy, getting work for the working class was better than what a lot of other parties had done," he says.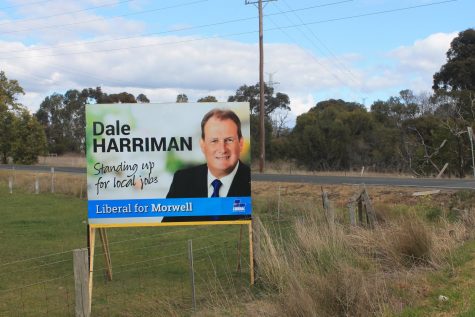 Harriman says he is a voice for the working class of Morwell. When not working on his campaign or seeing to his responsibilities at Latrobe City Council, he spends time looking after his three children. He is also involved with local charity and community boards, not least as vice-president of the Traralgon Lions Club. Harriman was also a coach with the Traralgon Amateur Basketball Association.

It was sport that first drew him to politics. A drive for junior sports facilities and a community centre almost a decade ago, became a launch pad into a leadership role in his community.

"We needed a voice on council, and everyone looked at me. I was sort of shoehorned into local council," he says.
He went on to hold the positions of council deputy mayor and mayor from 2013 to 2015.
Harriman's campaign website states that he is "a tireless opponent of Labor policies that have hurt the local economy and taken employment opportunities away from local workers".
However, he has remained a central figure in the Latrobe Valley Authority, which was set up by the Labor government.  When asked about his vision for the organisation and how it could be streamlined Harriman said that "under my work contract I'm not allowed to make any comment".
The energy industry has been a lifeline to residents of Morwell and the surrounding areas. Several coal-fired power stations in the region were forced to shut down. Most notable of these was Hazelwood. In its heyday, the brown coal thermal power station supplied a quarter of Victoria's electricity and 5 per cent of the nation's power. It was also named by WWF Australia as one of the world's most polluting power stations. Its closing not only cost owners more than $1 billion, but several hundred Morwell residents their jobs.
Harriman sees the revitalisation of the energy and timber industries as the key to meeting the needs of the electorate.
"We're very proud, we have a long history of supplying power and food and timber to help build Melbourne and industries in Melbourne, and we want to continue doing that."
Today, the town of Morwell is somewhat reduced. The city's centre still bustles, although many services seem to revolve around supporting workers, who have lost their jobs, move into new employment.

Harriman's work as chairman  of the National Timber Councils Association has brought him in close to communities and people in need of employment.
In August, he expressed his support for ambitious plans to build a new brown-coal-fired power station in the Latrobe Valley.
He believes that all that stands between Morwell and hundreds of new jobs at the proposed power plant is a change in government.
Despite concerns about the environmental impact this project may have, Harriman remains adamant that most people in the electorate want a new power plant to alleviate unemployment.
About the Writer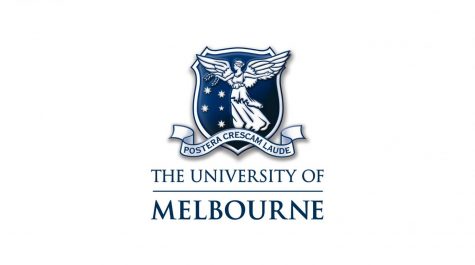 University of Melbourne, Melbourne, Victoria