Morwell – Independent: Christine Sindt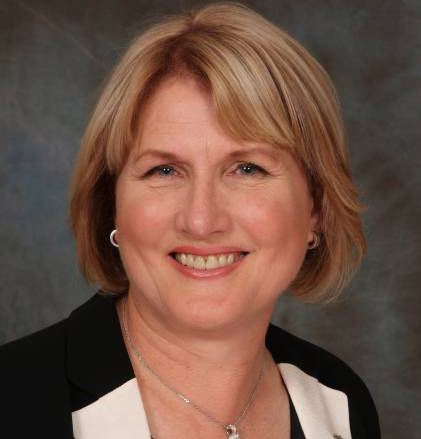 Hang on for a minute...we're trying to find some more stories you might like.
Independent Christine Sindt's platform is centred on improving job and education opportunities.
Dr Sindt was a member of the Australian Labor Party from 1993 to 2004 and says she joined the ALP to have some influence on inequities and social justices she perceived especially in relation to the mistreatment of women.
She was the ALP-endorsed candidate for Kooyong in 1996 as well as the preselection candidate for the federal seat of McMillan (now renamed Monash) in 2001 and for the federal seat of Gippsland in 2004. Sindt became an independent that year.
"The main thing I did learn from my experience as a member of a political party was, 'never join a faction, don't do deals, and never sell your soul,'" says Sindt.
She ran as an independent for Gippsland in 2004, the State Eastern Victorian Upper House in 2014,  Gippsland in 2016, and now Morwell.
Sindt was born in Morwell but moved to Melbourne for her tertiary education at the age of 17. After completing her Bachelor of Science at Monash University in Chemistry and a PhD at La Trobe University in Physical Chemistry, Sindt went on to work at the University of Melbourne in the Faculty of Engineering.
After raising her children, she moved back to Morwell and became involved in local politics. She has served as the Central Ward councillor representing Morwell in the Latrobe City Council.
According to Sindt, the most pressing issue facing Morwell residents today is the cost of living.
"When people cannot afford to pay for utilities, this causes a downward spiral of stress and anxiety," says Sindt. "This in turn leads to mental health problems, and a burden on our health system."
She believes good education and employment opportunities are the keys to tackling this issue.
"Meaningful employment [gives] a sense of well-being and purpose, as well as to provide income," she says. "In the long term, [education initiatives] are a much cheaper option than having disengaged students who are later incarcerated at a huge cost to the community."
"The closure of the Monash University Gippsland Campus was phase one of the decline of our region. The closure of the polluting Hazelwood Power Station was phase two."
Another issue that Sindt feels strongly about is the removal of asbestos from Energy Brix, the former thermal power station and briquette producer, as well as the former Hazelwood Power Station.
In a speech to Latrobe Council last month,  she said, "As we go through the process of decommissioning with the closure of power stations, we cannot afford cheap and nasty solutions. Today's landfills must not leave an unacceptable environmental legacy for our children to address."
Sindt's parents migrated to Morwell from Germany in 1954, and her father played a role in bringing German brown coal dredger technology to the Australian brown coal industry.
Despite her father's participation in the coal industry, Sindt says she is a strong advocate for alternative power such as solar and wind energy.
According to the ABC, in 2015 Sindt was the subject of controversy due to allegations of anti-Islamic and homophobic statements. One article reports that Sindt posted a photo on her official councillor Facebook page of herself at a Reclaim Australia rally holding a sign saying 'I love bacon, not paedophilia.'
Sindt says that no Muslim person has ever complained to her about any comments she has made.
Sindt has attracted a lot of controversy from critics such as Brendon Jarrod Ancilleri, who has been a resident of Morwell for nearly nine years.
Ancilleri says he had lunch with Sindt a few years back after hearing some of the comments she has made. He told UniPollWatch that Sindt made homophobic remarks to MP Darren Chester in 2015, for which Sindt has since apologised. Brendan also says Sindt made comments about gay parents not being as good for children as straight parents.
"In the Valley, we've got a lot of LGBTI parents, and they took that quite hard," says Ancilleri. "I sat with her and said, this is how they feel, this is how your comments made them feel."
Ancilleri says Sindt showed no signs of remorse and continued to make remarks that hurt the LGBTI community.
"There are always people known as 'nutters' who will target anyone who has a public profile," says Sindt. "There are several hoax Facebook pages purporting to be me, and [they] are disgusting and anyone who has ever met me would not take them seriously."
About the Writer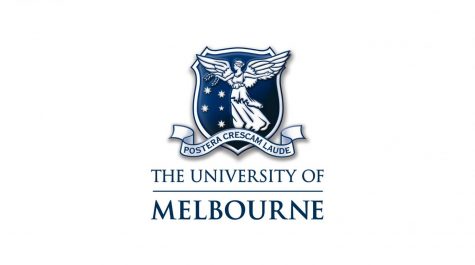 University of Melbourne, Melbourne, Victoria