Burwood – Greens: Graham Ross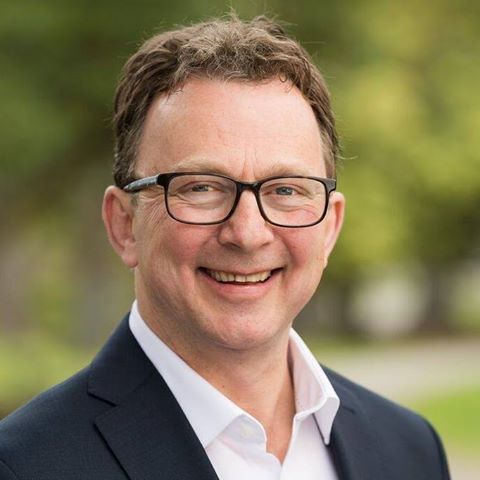 Hang on for a minute...we're trying to find some more stories you might like.
Graham Ross lives in Glen Iris and has dedicated his career to increasing sustainability in the built environment. His work in commercial property has focused on shifting the way we build our environment, promoting sustainability, reducing ecological impact, and improving human wellbeing. He volunteers with school committees, the Glen Iris Scouts, and with the Friends of Gardiners Creek Valley.
Growing up in rural Scotland, he says he has "seen the social and economic challenges facing many families across the world". "I'm driven to create a society that is fair and balanced, and supportive of everyone," his campaign material says.